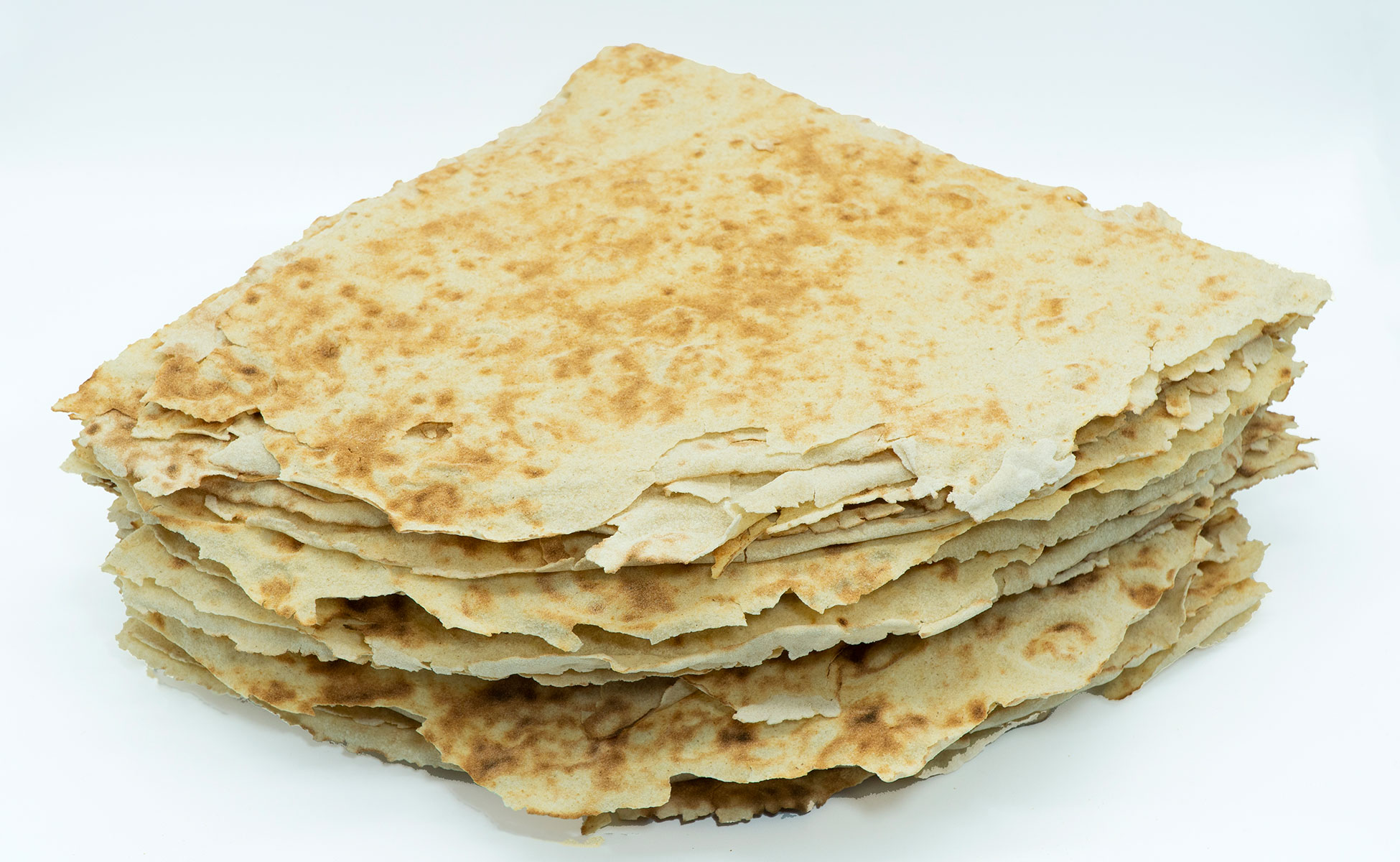 REMEMBER A UNIQUE TASTE
THE AUTHENTIC TASTE, UNCHANGED OVER TIME
Pane fressa has always been the typical bread of Ovodda, characterized by a thin and crunchy pastry, the result of a slow heat roasting that enhances its flavor guaranteeing a long preservation.
Precisely for this feature it has always accompanied the life of shepherds, who took it with them during long periods of transhumance, accompanying its consumption with cured meats and cheeses.
Already baked in ancient times, during the bread-making ritual, women kneaded the dough before dawn, rolling it by hand and baking it with fragrant wood from our forests, to achieve the typical cut of puff pastry swelled in two parts.
A food that has now become part of Sardinian cuisine, as an accompaniment to dishes or as the protagonist of historical recipes, pane fressa is still produced today respecting the tradition of Ovodda, of which the Pane Fressa bakery is the guardian.